Gallery of Past Puppies!
The photos in our gallery are our past puppies. These puppies are no longer available for adoption. Below the updated date, our available puppies will be posted.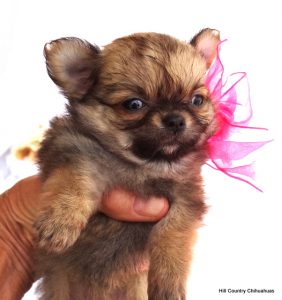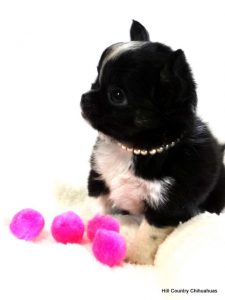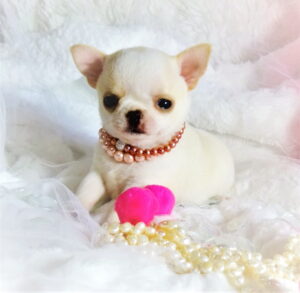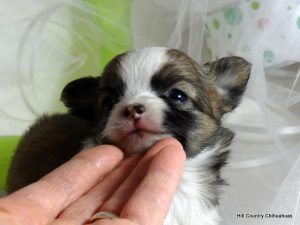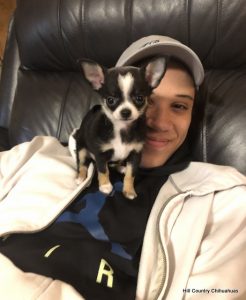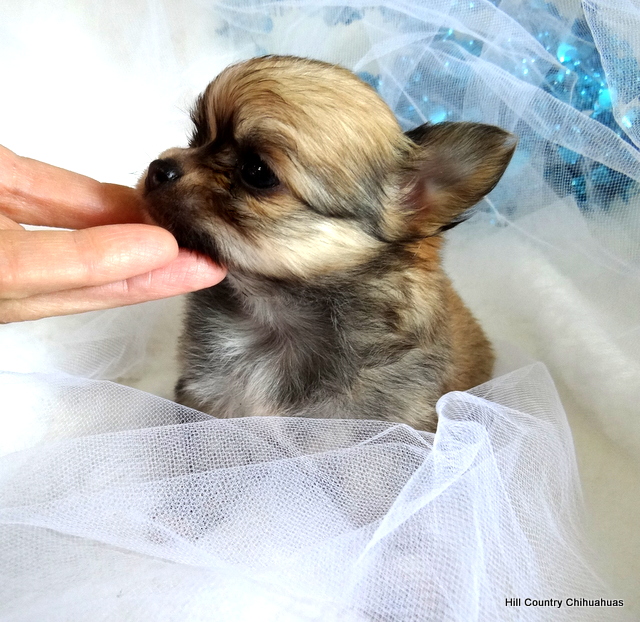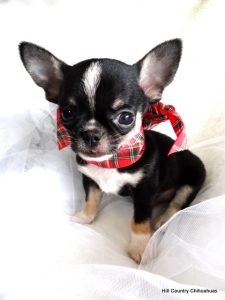 Updated: November 28, 2022
Please, be sure to read the Helpful Information page as it will detail the protocol we follow when making our puppies available for deposit! Thank you! Daisy's little male puppy is now on hold!
Available Puppies
Introducing "JACK"!!!
DOB: 9-29-2022
Parents: Daisy/Brodie
Ready to go home at 10 wks: Dec. 8-10
AKC, smooth coat, black spotted on white with tan points, male
Estimated adult weight: 3 ½ lbs
Priced: $2800
ON HOLD for Lanae and family!!! Thank you!!!!
Contact us at sjo14@satx.rr.com
Texas Licensed Breeder
License #138
Dog and cat breeders are regulated by the
Texas Department of Licensing and Regulation
PO Box 12157
Austin, TX 78711-2157
1-800-803-9208/512-463-6599
www.license.state.tx.us
www.tdlr.texas.go