Welcome to Hill Country Chihuahuas!!!!
Of all the breeds in the world, the Chihuahua is the smallest. Chihuahuas are compact and intelligent and love being with their owners. The Chihuahua is an excellent little watchdog. They are a hardy breed and can live 14-18 years. For such a tiny creature, their personality is anything but small! Chihuahuas typically are not aware of their smaller size and like to hang out with the big boys or take on a much larger canine or neighborhood cat! Chihuahua's devotion is without limits. They quickly become the president of your fan club! They are not typically roamers and like to stay close to their humans. Chihuahuas are excellent pets for small homes and they do well in apartment living. Many dogs are bred for working purposes, but the Chihuahua is bred to be a companion.
Once a Chihuahua snuggles into your heart, you will forever be the breed's #1 fan.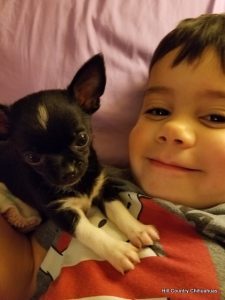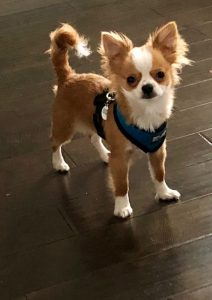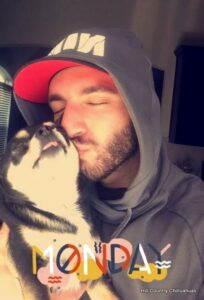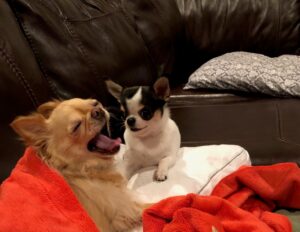 AKC Texas Born and Texas Bred

Take your boots off, sit down and rest awhile while you browse our website and view our collection of AKC long coat and smooth coat Chihuahuas! We are located between Austin and San Antonio! We have bred only Chihuahuas since 2004.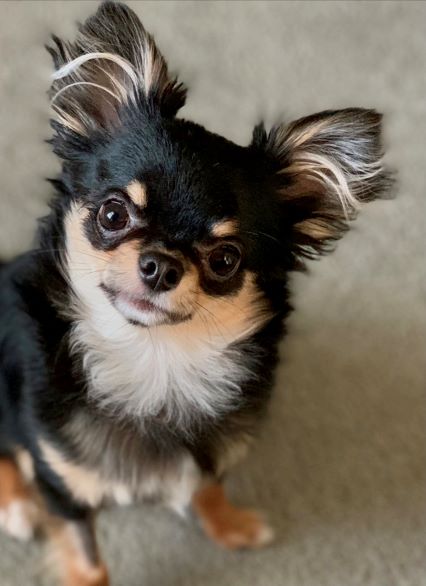 Updated: 8-19-2022
God bless America!!!
We have a few females that have bred. When pregnancies are confirmed we will post that happy news here on the home page!
Confirmed Pregnancy! Hope and Buddy are expecting! Her AKC litter will be due mid September!
All long coat puppies!
If you have not already read the
Helpful Information page
, please do so! It should answer many of your questions! T
he protocol we follow when making our puppies available for deposit can be found on that page!
We typically update this
home page
daily. This is where you will find the most current information about all things puppy related!
We do not have a waiting list or a mailing list. Check this home page frequently for all updates.
Contact us:

The best way to reach us is through email.

I joke that I type faster than I talk. Due to family responsibilities, health issues and activities, emailing is a perfect way for me to answer your questions and "meet" you. Please, remember that we have an excellent resource for many questions on our website's Helpful Information page. Take the time to browse that page and hopefully it will be insightful.
Calls may or may not get responses, but emails will always receive responses from us, typically without delay.

Text messages will usually direct you to email.
sjo14@satx.rr.com (Best way to reach us!)
830-556-6049
I retain the right to choose the best home for my dog/puppies and refuse any sale for any reason.
I also retain the right to refund a deposit and terminate a sale if I feel there is a reason to do so.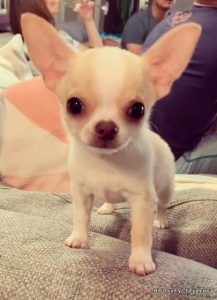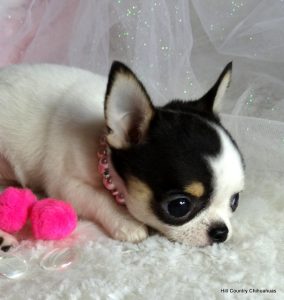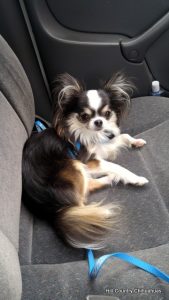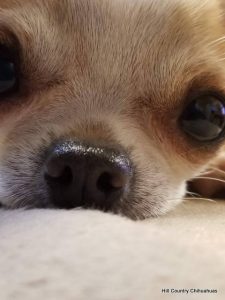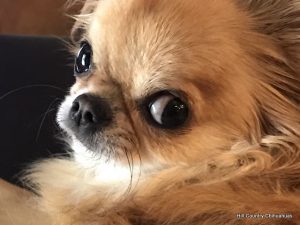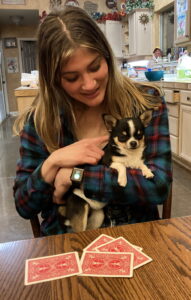 Texas Licensed Breeder
License #138
Dog and cat breeders are regulated by the
Texas Department of Licensing and Regulation
PO Box 12157
Austin, TX, 78711-2157
1-800-803-9208/512-463-6599
www.license.state.tx.us
www.tdlr.texas.go